I'm Andrea, and I'm the Mary Poppins of Digital Design.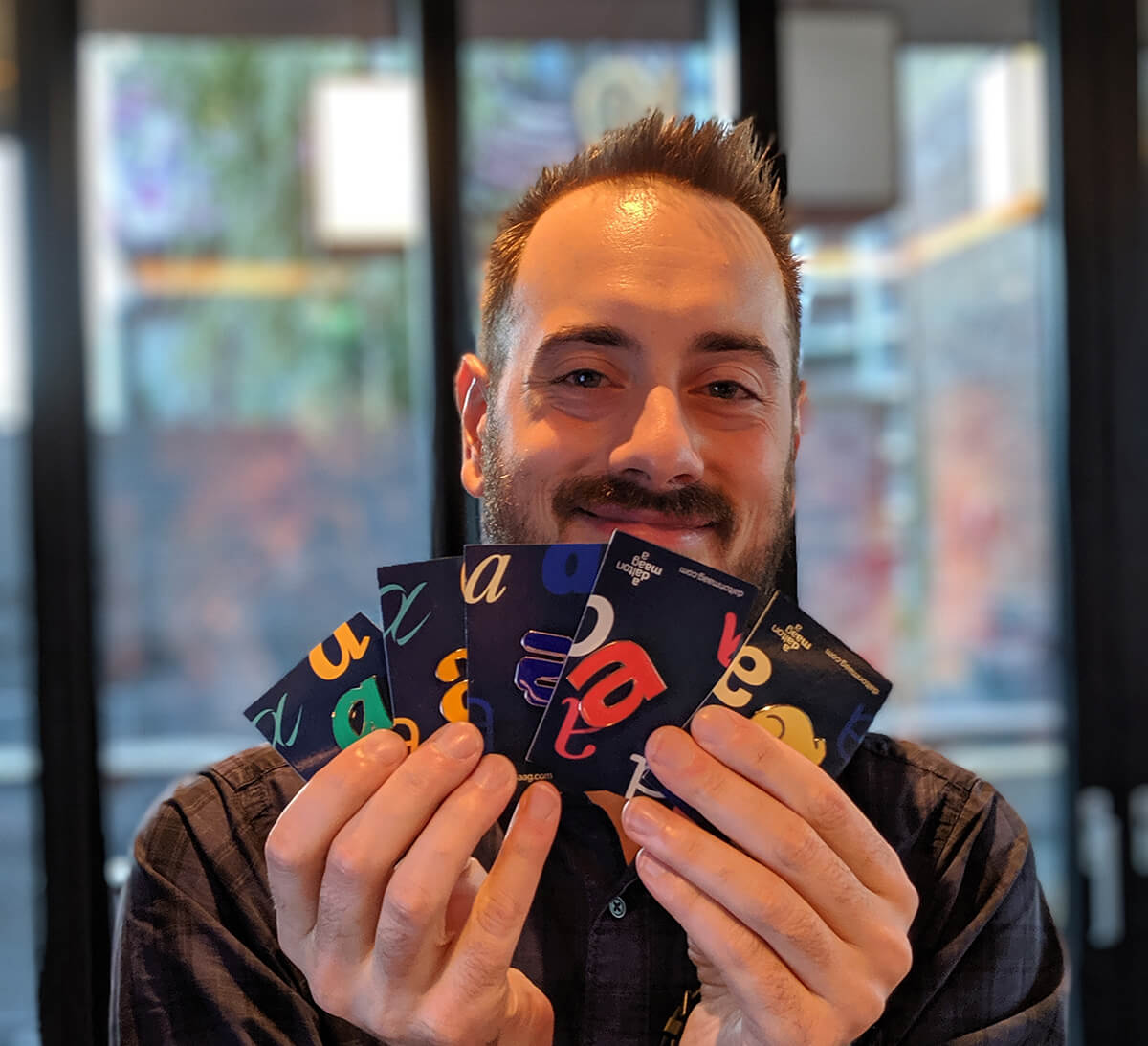 Ok, let me explain what I mean…
I'm Andrea, an expert in the noble art of digital design, which I've been practising for over ten years. Throughout my career, I have worked in various agencies and dealt with clients big and small. I've spent most of my life creating websites, branding and other interactive wonders for B2C clients – though lately, I've been expanding my services into the B2B field.
Over the years, I realised that I was somehow able to progress my career in a rather smooth way. At first, I thought it was thanks to my artistic skills, but I later discovered that what really made a difference was my human approach.
I have always believed in the importance of being a reliable team player. Rather than showing off, I adapt my process to the company I work with and help as much as possible to achieve amazing results.
My role has evolved to become a Digital Design Mary Poppins: I strive to understand the challenges of the team, I help find solutions to make projects run in the best way possible and I deliver results that make customers swear for joy (unlike Mary Poppins, though, I stick around for a few years).
I lead several digital design teams and help fellow designers progress in their careers and find their unique potential. I offer mentorship sessions on ADP list and share my knowledge on Instagram, as well as collaborate with agencies that run mentorship programs, like Good Nuggets and F-Gen.
So, if you're looking for a reliable designer devoted to collaboration and top results, feel free to drop me a line here!

Talks and mentoring:
Design mentor, ADP list
Digital Design Masterclass, Good Nugget, 2022
Design mentor, F-gen 2022
Design career advice for uni students, Ternheads, 2022
Design mentor, Good Nugget 2021
Graphic design 101, Shillington 2018