Client — Insurance 4 Car Hire
Category — Car Insurance
Project type — Web Design
Insurance 4 Car Hire is a company that offers car excess insurance and peace of mind to their clients. They felt that their website didn't reflect their tone, so they requested us to create a more user-friendly website.
For this project, I focused on finding the perfect colour palette and fonts, and creating a stunning new website.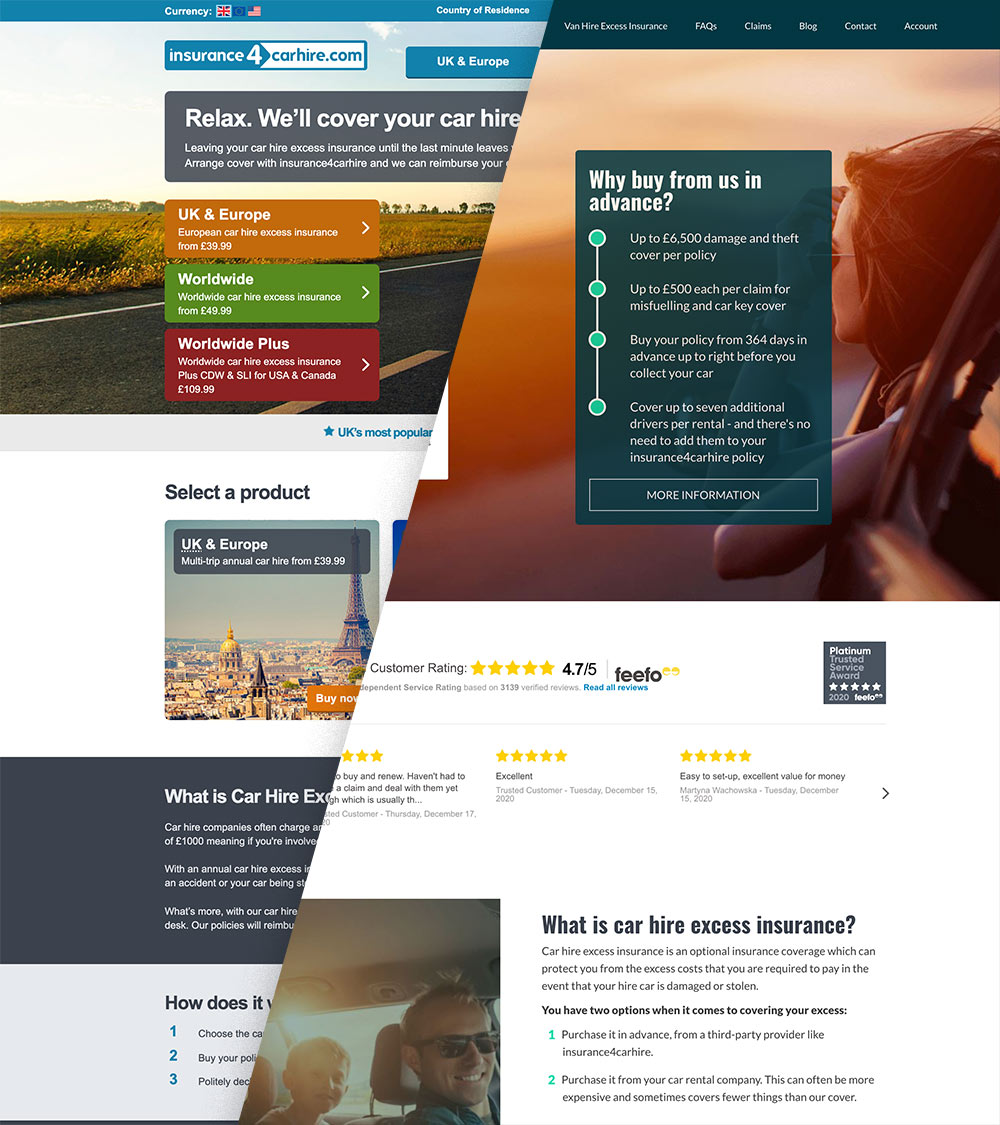 For the first part of the project, I collaborated with the UX designer to outline the new sitemap and the user personas. We wanted to create a website that appealed to a younger audience but also offered a great user experience to their regular customers.
Based on our findings, I produced a new style guide with a vibrant colour palette and two user-friendly fonts.
The fonts Oswald and Lato – both Google Fonts – were chosen for their good readability and their fast loading time.

A 12 columns grid served as a solid structure for all the pages. Each section was laid out by following the grid, making life much easier for devs during production.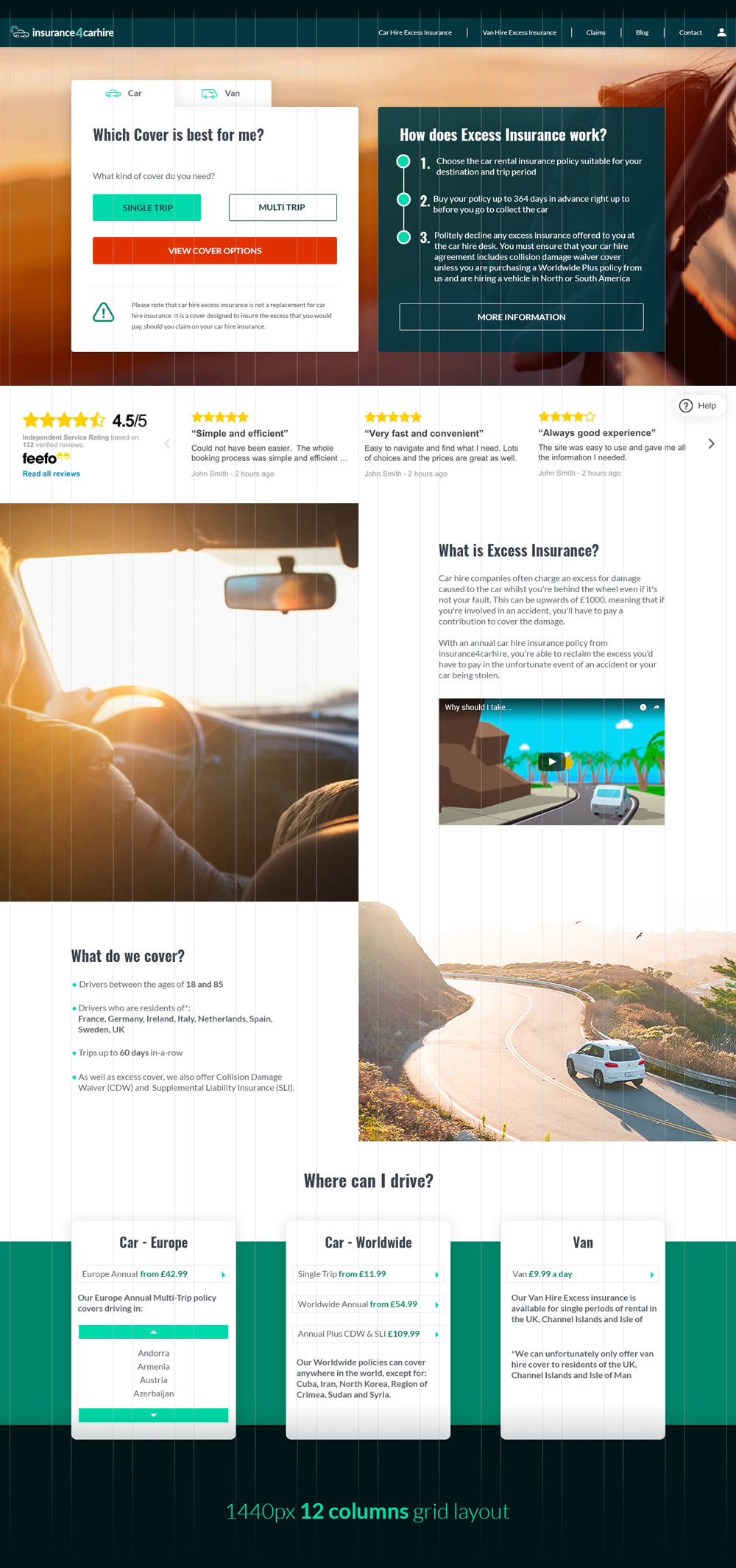 Needless to say, the client was a key part of the whole process. During our regular workshops, they helped us to craft the perfect website design that made them and their customers very happy.
The final result was the fruit of the collaboration between an in-depth UX/UI research and the client expertise of the field.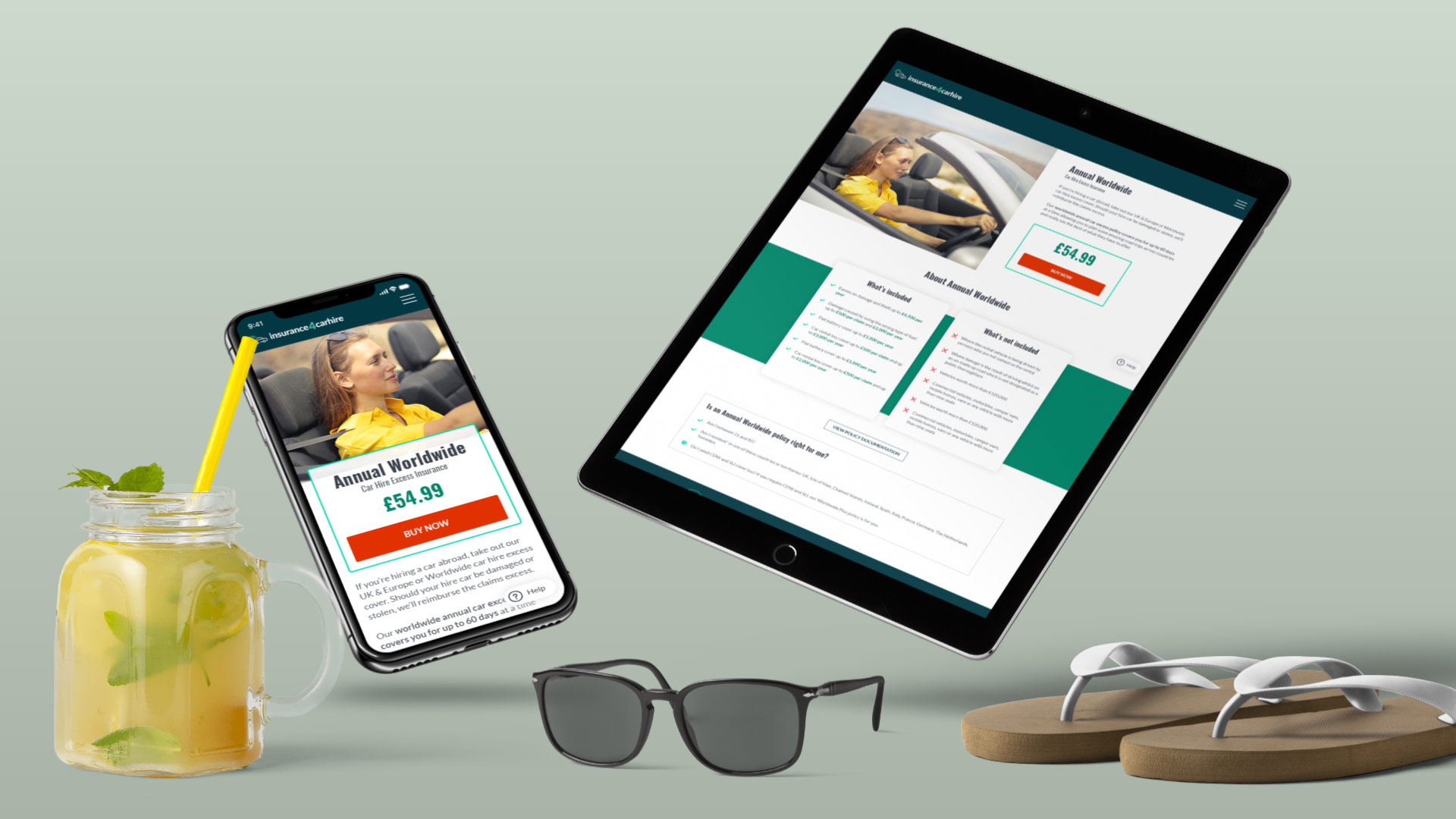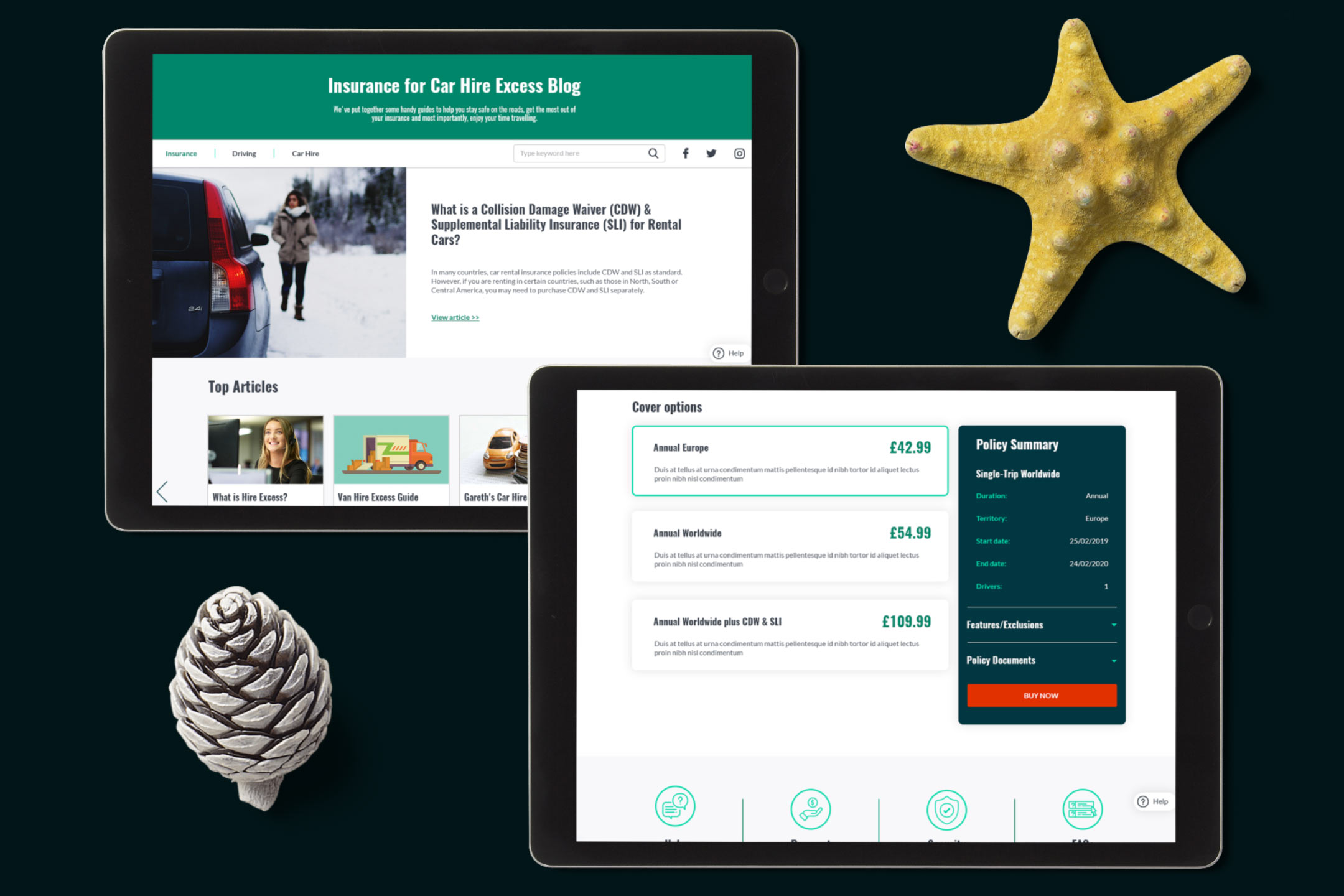 The client was extremely happy with the final result. The new website looked fresh and bright thanks to the updated fonts and the new palette. The new solid website structure delivered a consistent experience through the website.