Shakespeare's Globe games 
Client — Shakespeare's Globe
Category — Education
Project type — Interactive, Illustration
The famous Shakespeare's Globe Theatre in London wanted to celebrate Shakespeare's 450th birthday anniversary with a series of games inspired by some of his famous playwrights.
For this ambitious project, my role was to ideate, design and manage the production of the four games.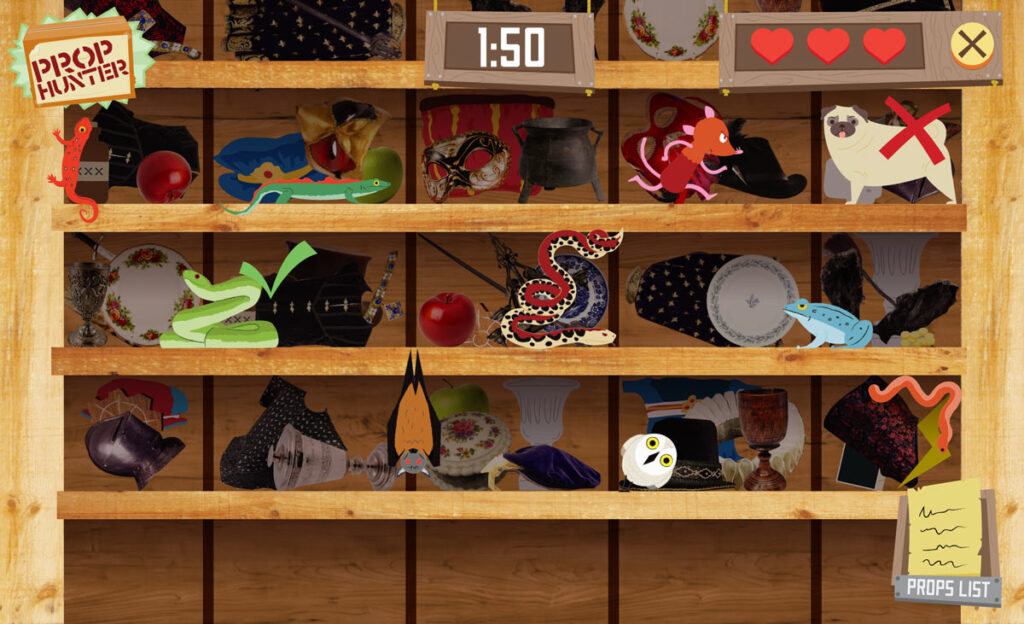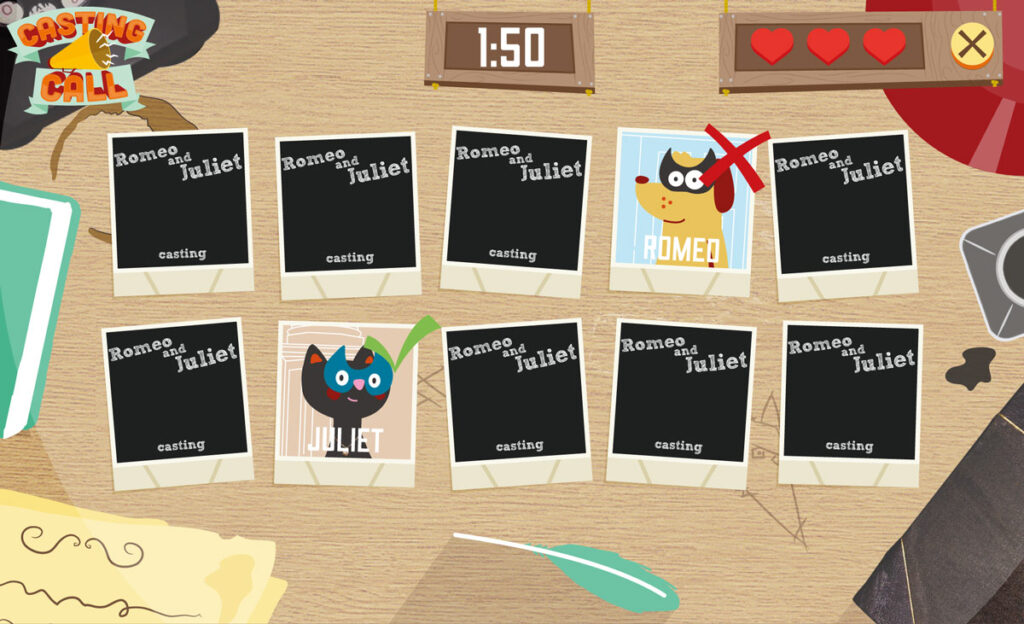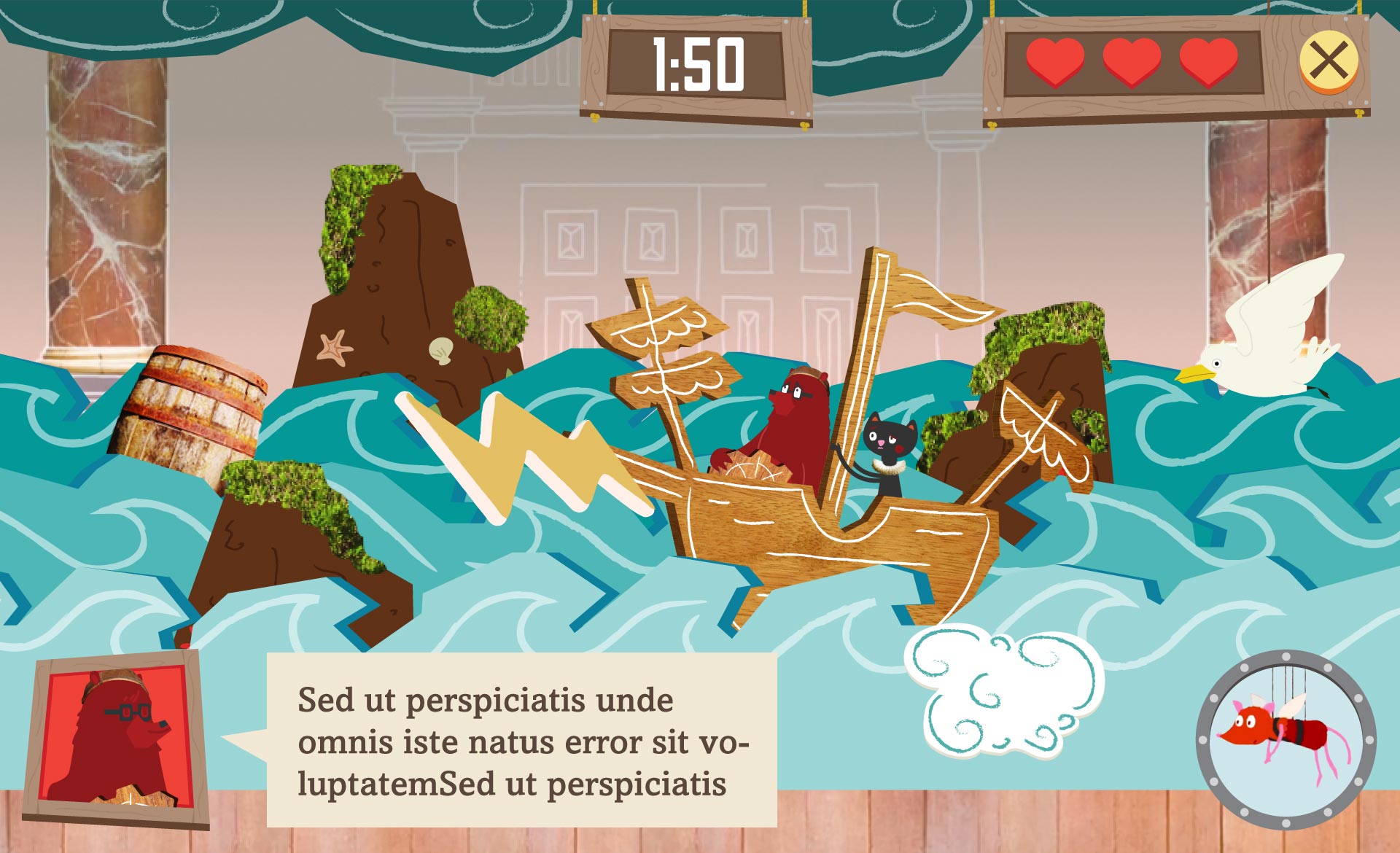 The game design was inspired by the graphic style of the mascots of Playground, the Globe's learning platform.
In the games, the mascots help the users to explore the Globe Theatre looking for props, rehearsing the scenes and casting the actors for the plays.
Given the target audience, each game has been carefully planned so it was challenging, but not too difficult. I made sure to keep both the positive and negative feedback fun by adding playful animations and character's expressions (especially for the electrocuted seagull).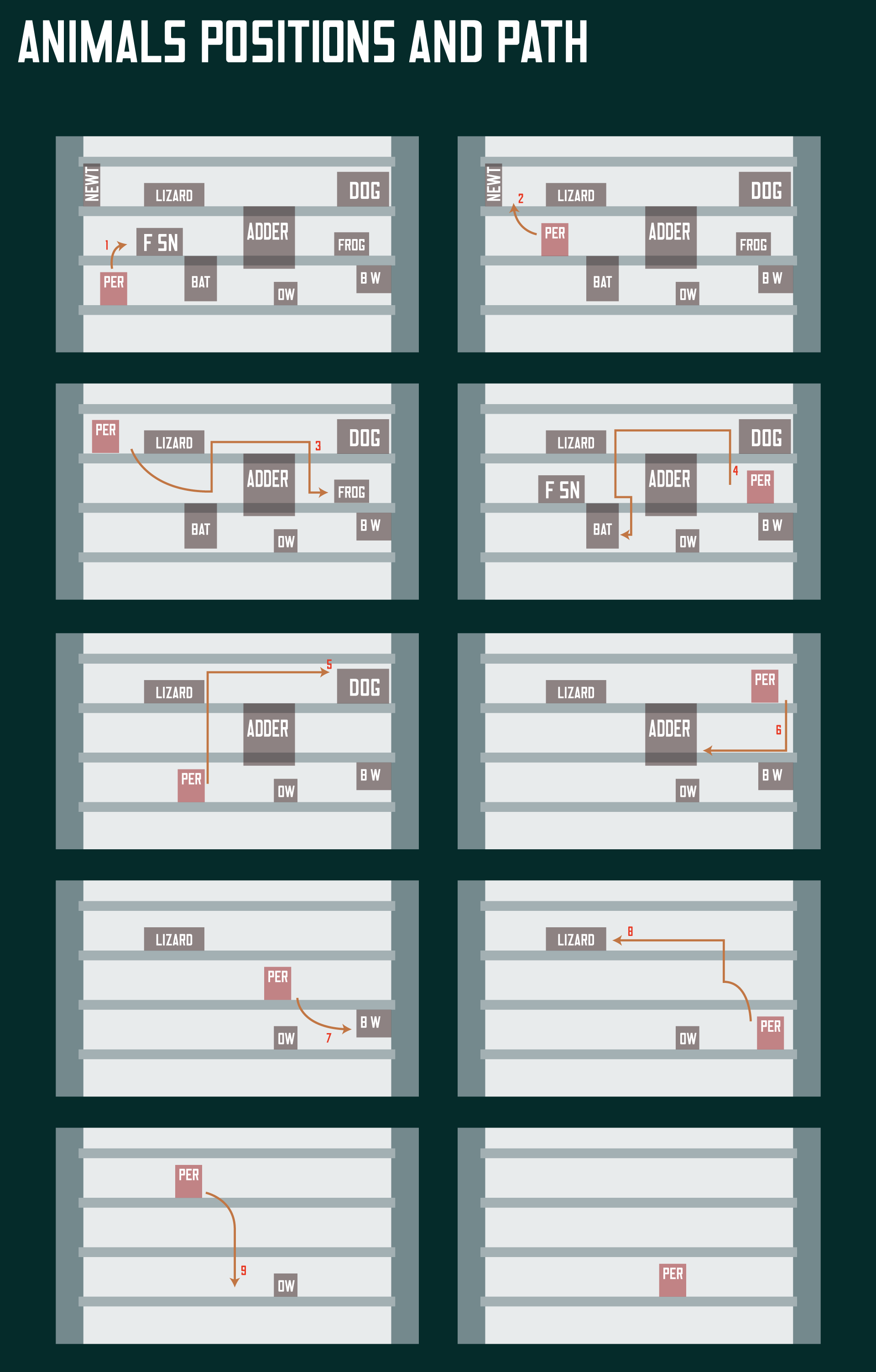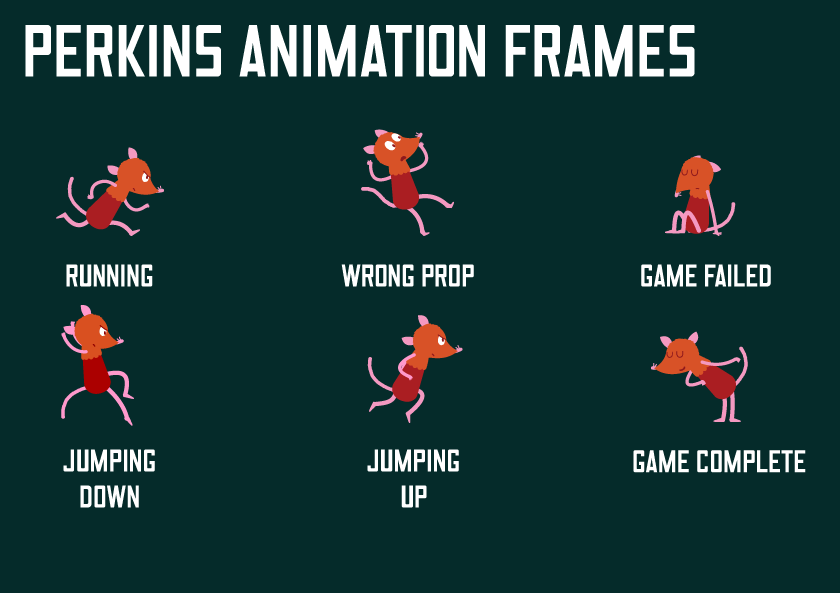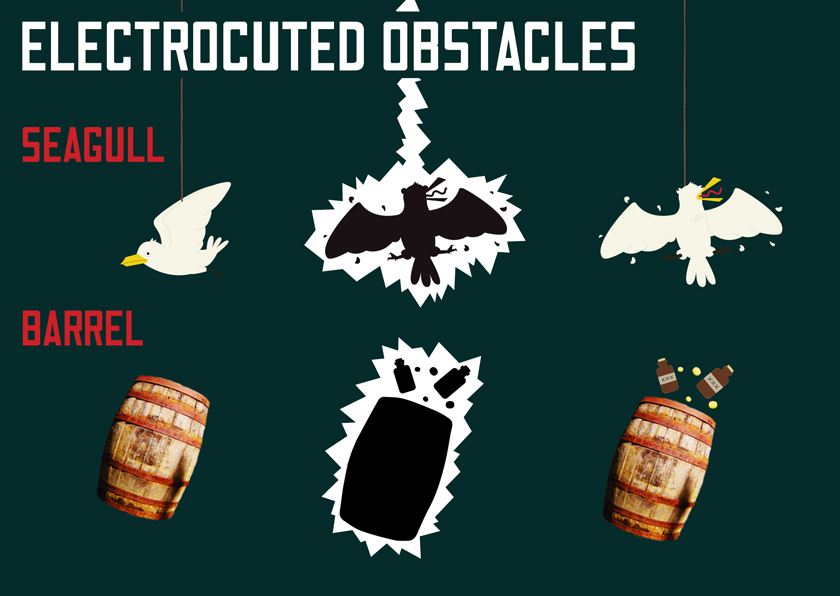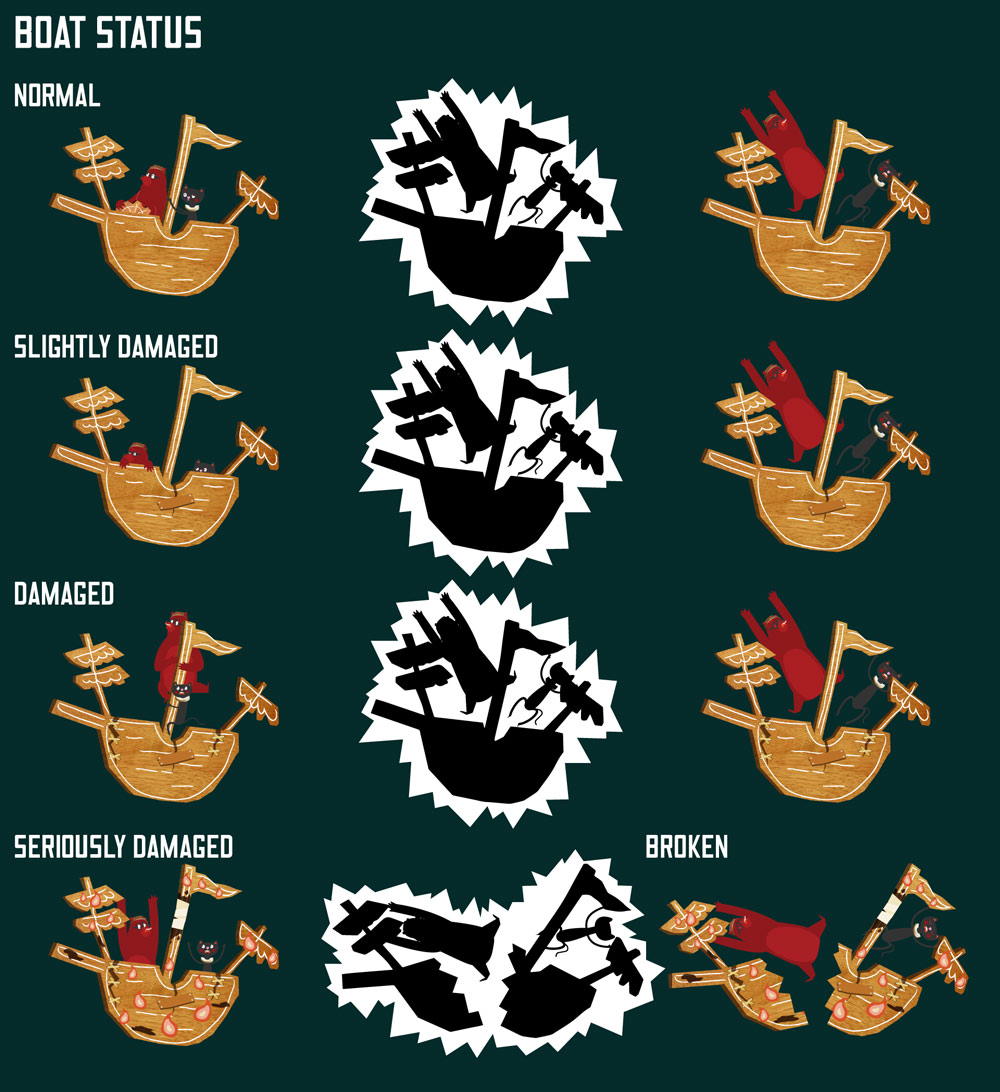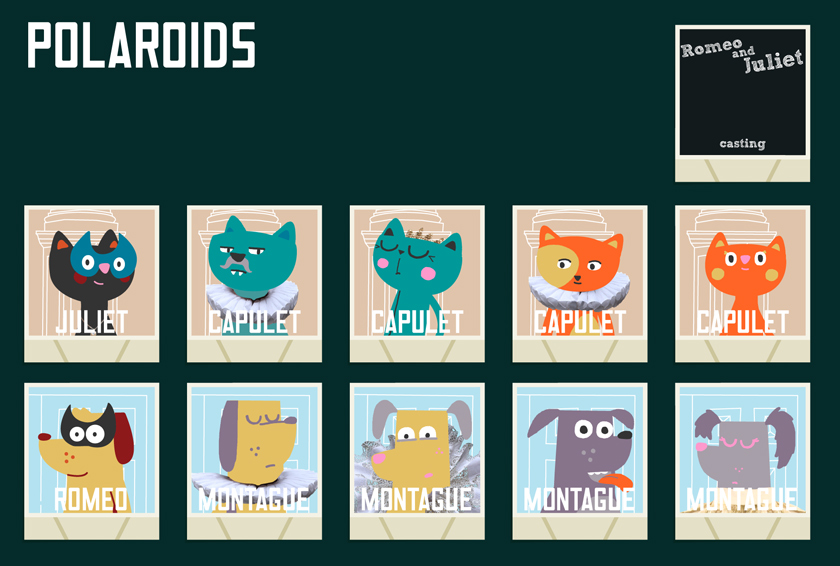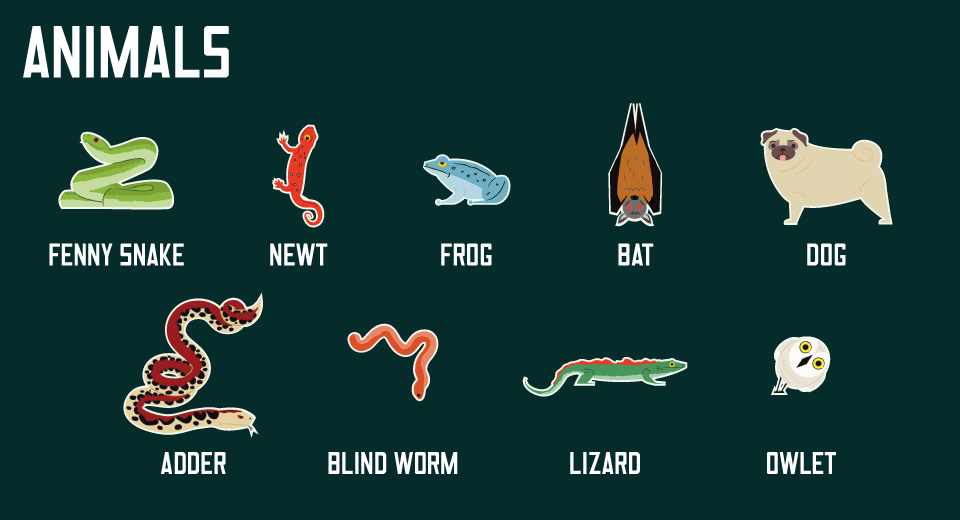 Designing the games was just half of the job! The production phase was important, and team coordination was fundamental to ensure a great result. I collaborated with the dev team on each step of production, to make sure that the games run perfectly by fine-tuning each interaction, animation and transition.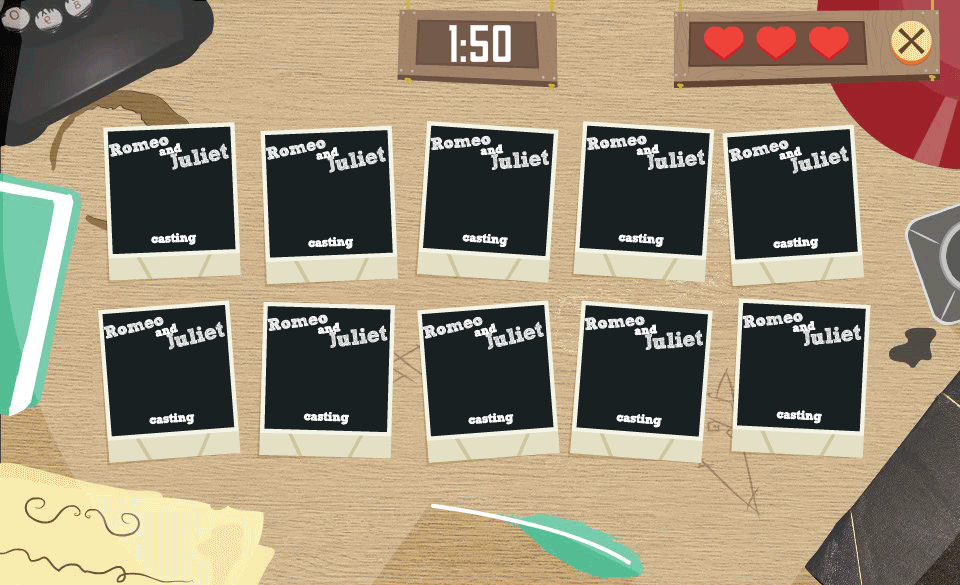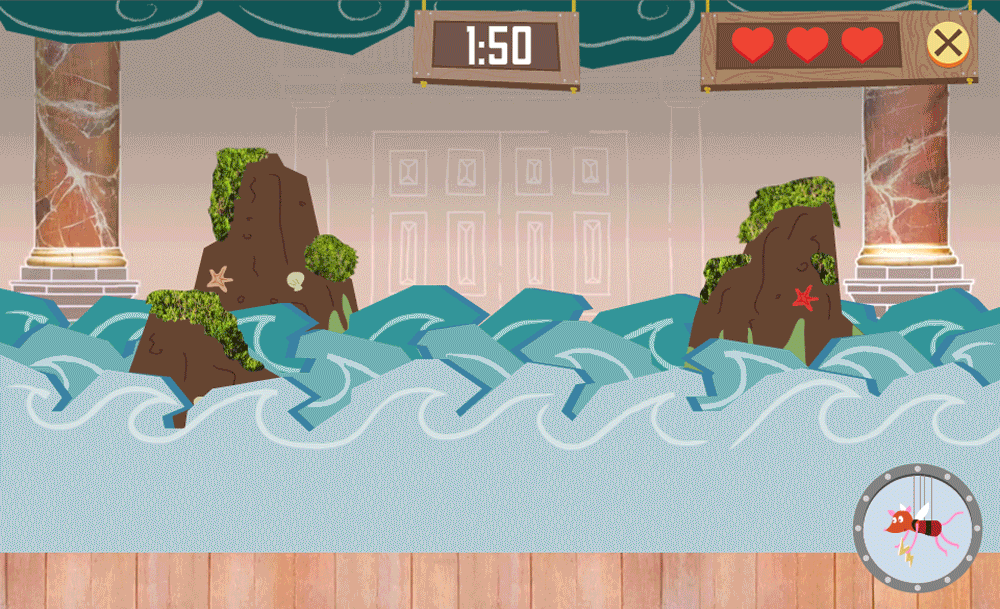 The games were a great success and won several awards, including the New Media Awards, Arts and Culture (Best in Industry) and Web Awards (Education Standard of Excellence and Non-Profit Standard of Excellence).