Client — Towergate
Category — Insurance
Project type — Print, Art Direction
Towergate is one of the UK's biggest insurance brokers. One of their products is caravan insurance, and they wanted to create a campaign to direct people's attention to the service page. We recommended an unusual approach: create a caravan cookbook.
I'm quite a food lover, and I volunteered to manage the project, hoping to grab a snack or two (spoiler alert: the chef gave me nothing). I took care of defining the look and feel, directing the photo shooting and creating the book layout.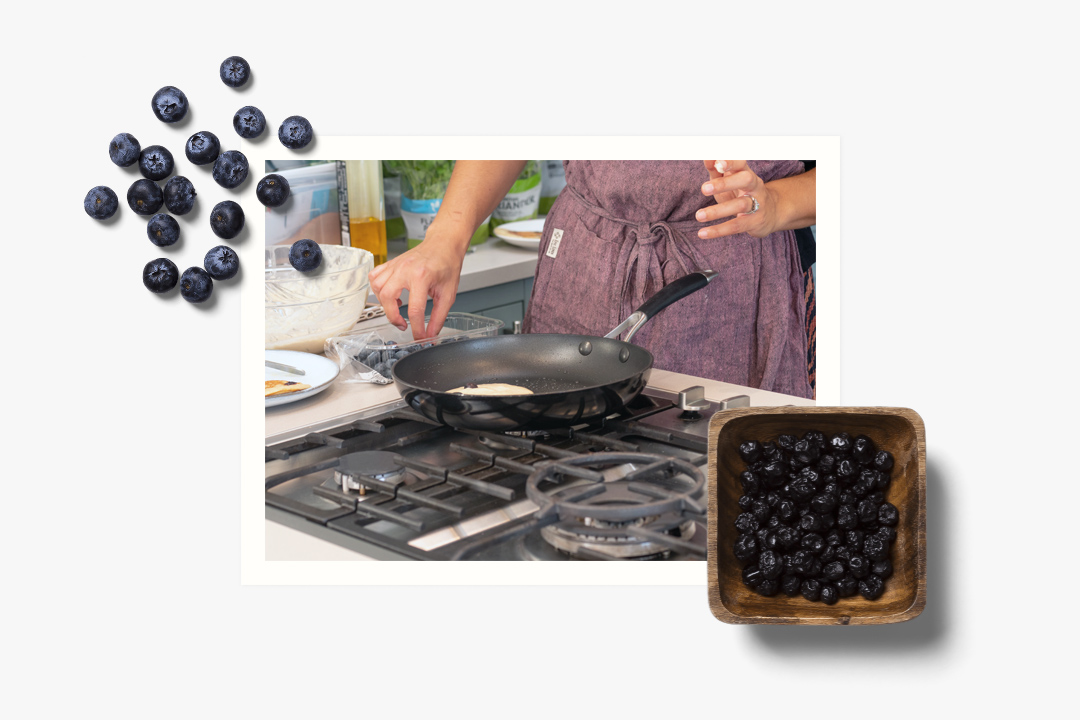 I wanted to create a tongue n' cheek campaign by designing a luxurious book inspired by the Michelin stars restaurants. Instead of having posh dishes, we wanted to include simple recipes made with caravan-available products. I presented the idea to the client, together with a sumptuous mood board and they signed it off straight away.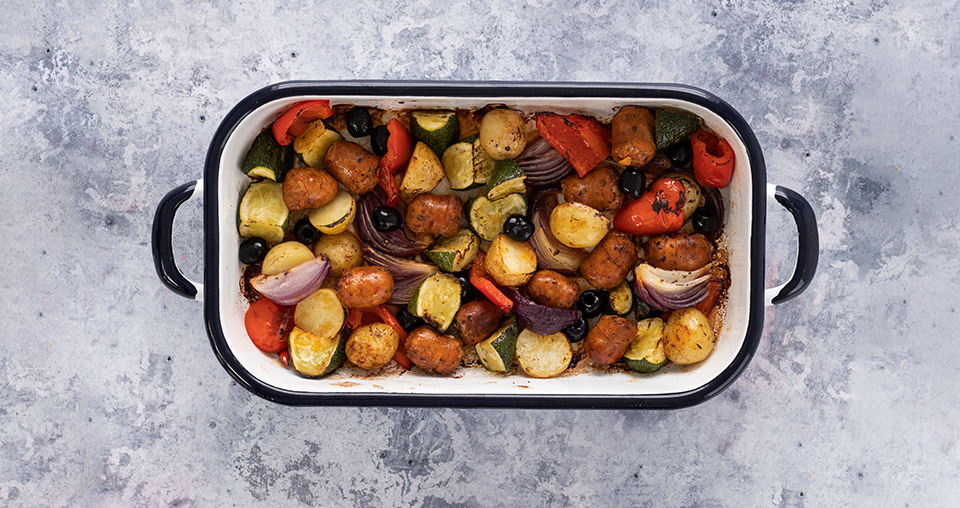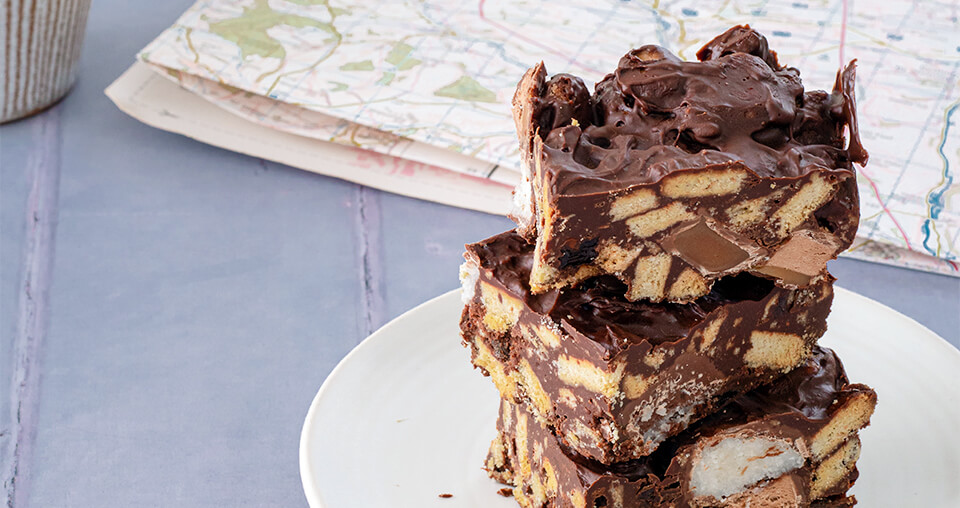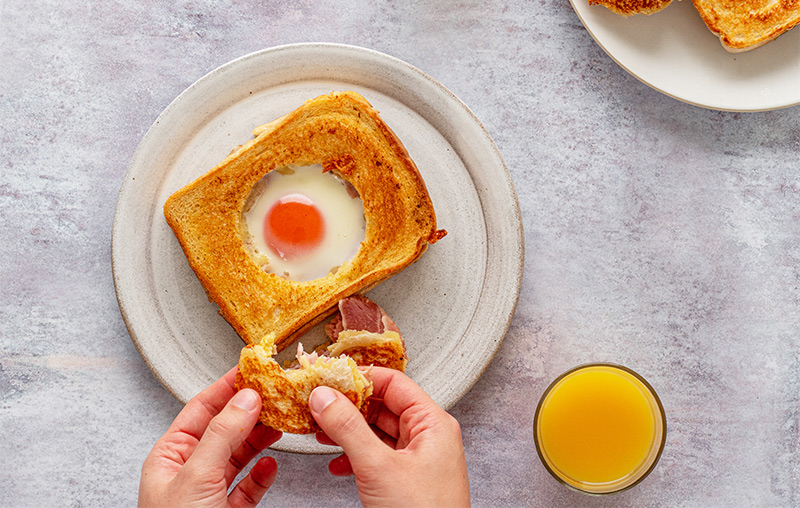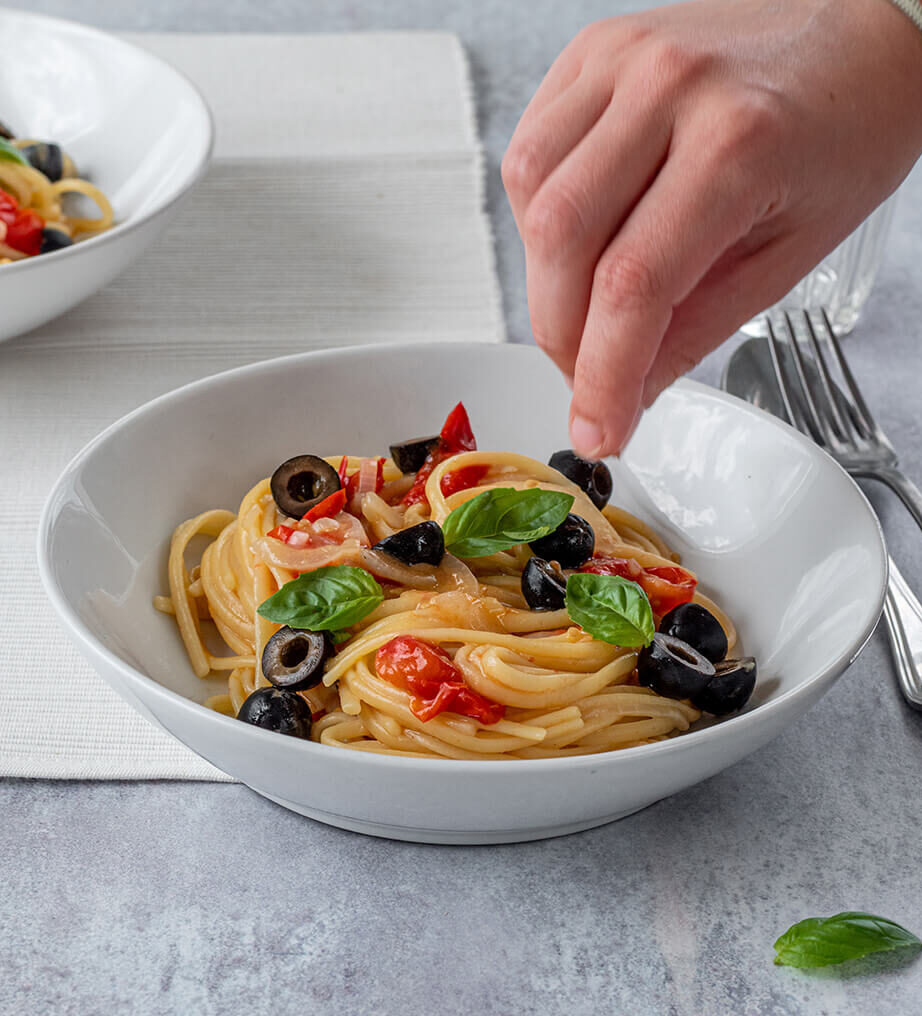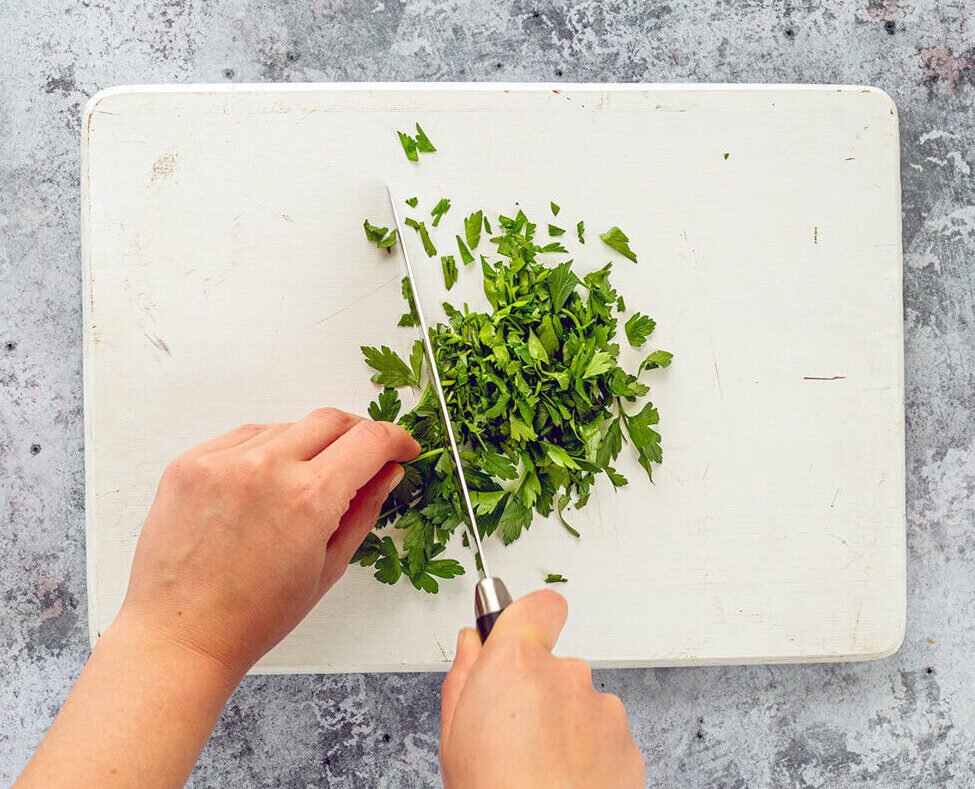 We kept the production phase quick and agile by coordinating the photo shooting with the book design. Before the day of the shooting, I created the main structure of the book. On the day of the shooting, the production ran like a clockwork: the chef cooked the dishes, the photographer set up and photographed them, and I added the images to the book. I made sure to overlook production, by suggesting which image worked best for the recipe while tweaking the page layouts to accommodate the shots.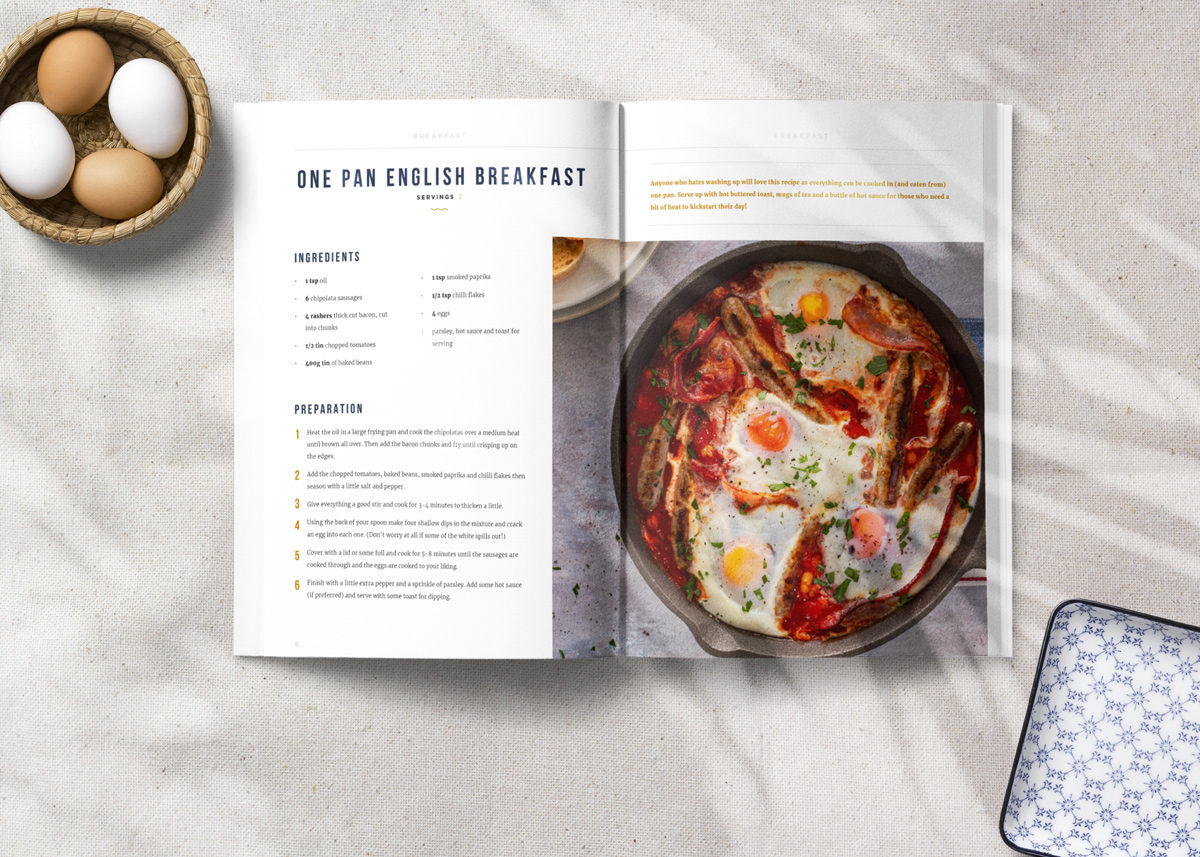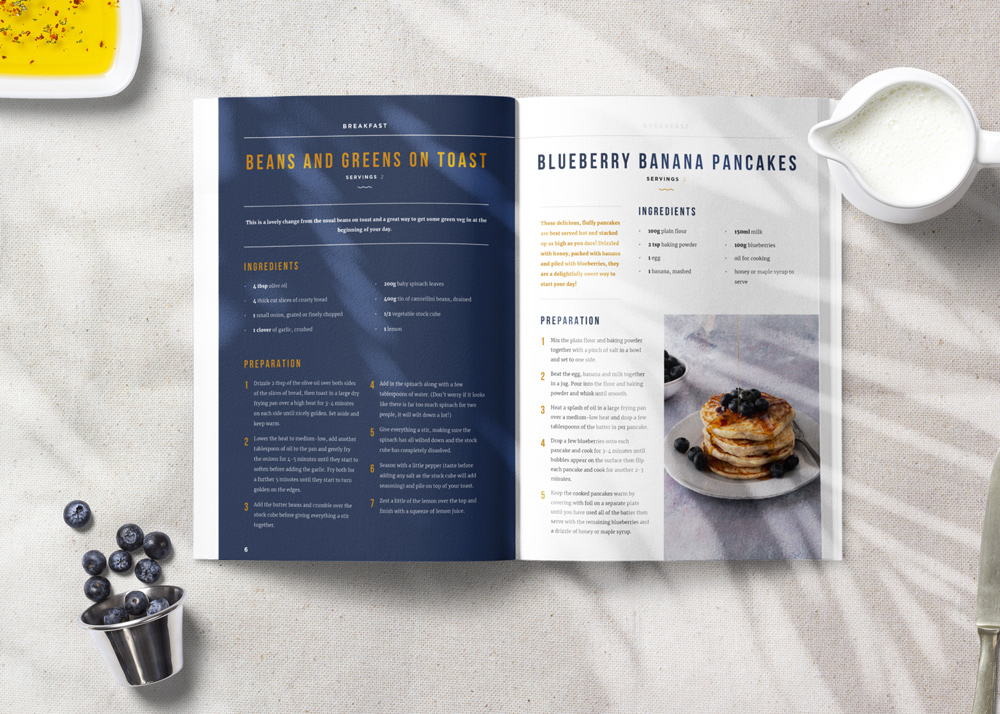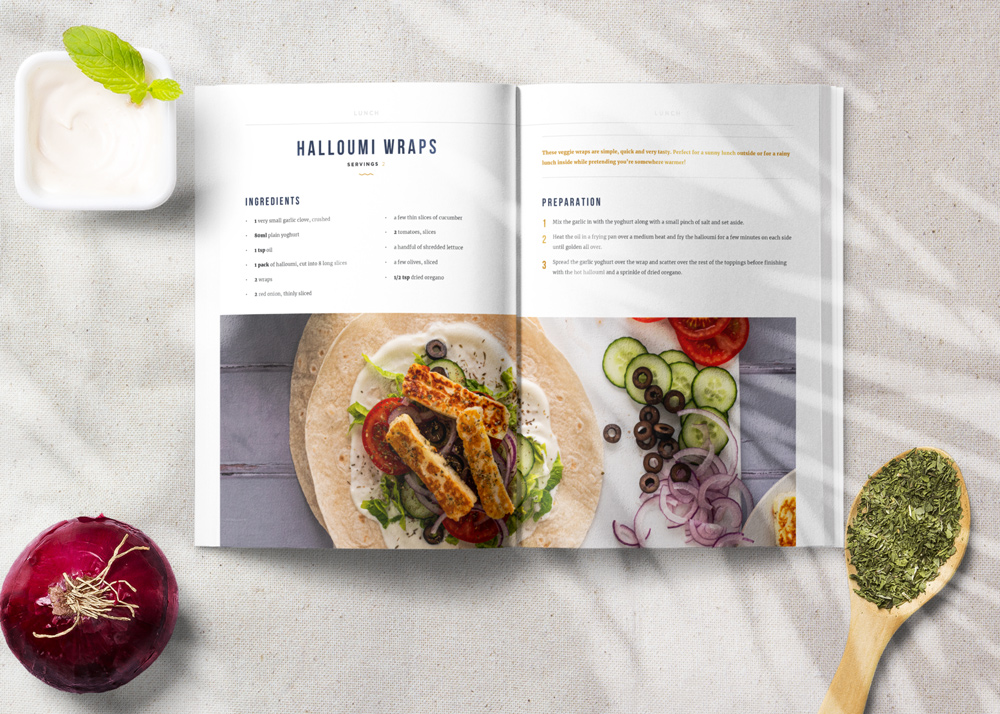 The result was a luxurious style caravan cookbook that was shared on the client's website and distributed at conferences and events.